Over the last few days, I have seen many reports of Shawols lost in the earthquake in Japan.
My Music Radar! sends prayers to the family and friends of all the Lost Shawols.
And to all those in Japan who have lost someone.
My heart goes out to everyone, its been very hard to read the posts of friends who are mourning lost friends and Shawols. May my prayers bring you strength to endure.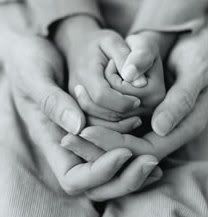 And now a message from George Takei of Star Trek fame, Gaman.
"At times like this, we are all Japanese."
Credit:allegiancebway