Zelo baby, your 4 measure pierces my heart...a little faster than a bullet!
B.A.P - WARRIOR (워리어) [MV ENG SUB]
MV (뮤비) - Music Video (뮤직비디오) English Sub
비에이피 - 워리어 / B.A.P - WarriorSinger : B.A.P
1st Single : WARRIOR (워리어)
Date : 26 January 2012
Now THIS is how to debut a new group!
YES! I'm lookin at YOU SME!!!! >.>
THIS right here is some kinda hotness!!!
digidigidum digidigidum!!!!
Update:ScreenCaps
Okies friends and fans...you all know how much I adore my blonde babies and Zelo is just...>.< I can't even with this 15 year old baby >.>
I MIGHT need some kinda help O.o......Anyone??? Anyone???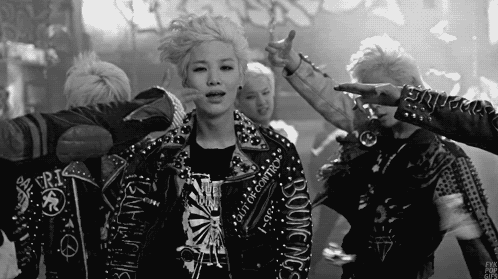 Gif credit where due