THIS! THIS! THIS!
THIS Video gets a post of its own.
Wae? Because it will go down in history as one of the greatest 2MIN Videos EVAH!
AND will be forever relevant!
THATS why!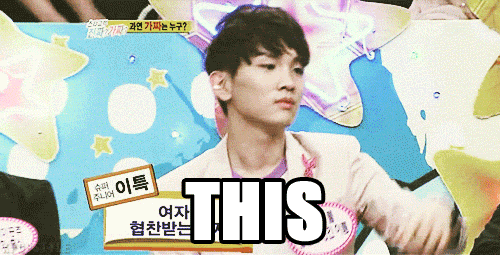 [120217] 2MIN FIGHT!
2MIN has the ability to make me forget they are SHINee,
THAT is how awesome their acting skills are.
Aigggooooooo ~.~